Wonder Knee Brace™ (Pair)

Improve Your Quality Of Life Today With Our Knee Relife Patch
Our Medical Grade, FDA Approved & 100% Natural
Knee Relife Patch Features: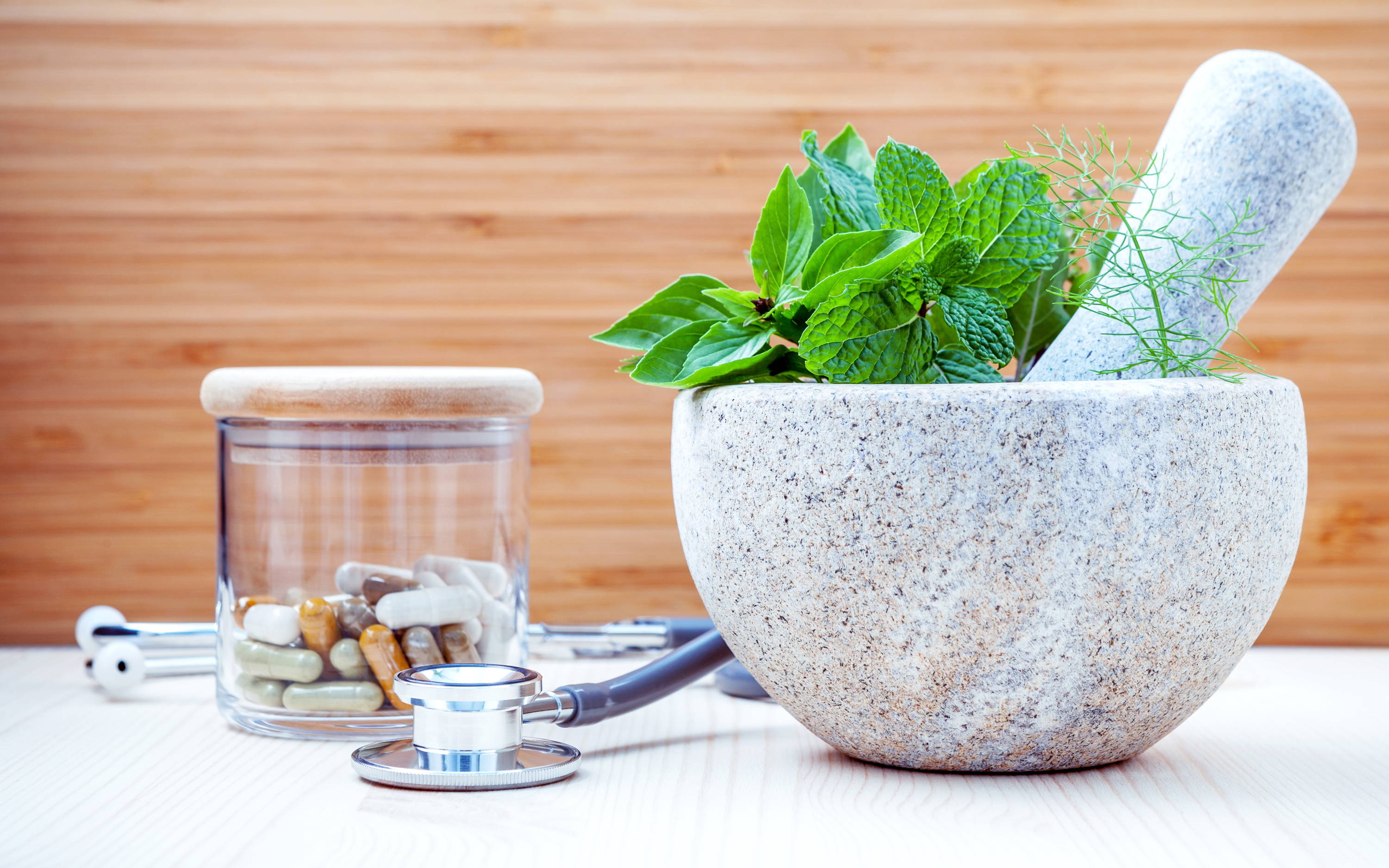 One package is enough for monthly use, and guarantees 30 painless days without the use of medication

Our knee brace contains on its sides 2 special springs that in combination with the silicone pad stabilizes the knee in the best way to allow your knee to heal.

Equally suitable for women and men.




When you go to work, gym, or any other activity you can wear the Knee relief patch and not feel it is on you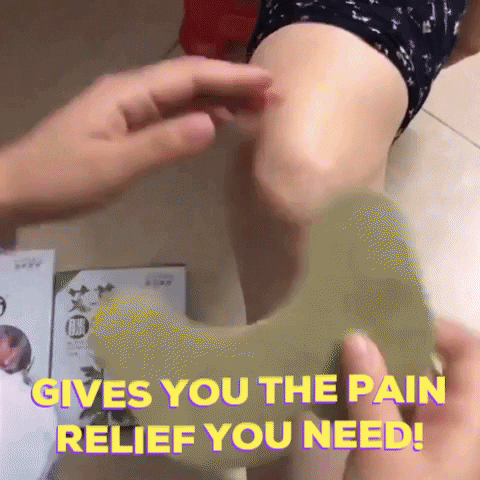 A unique herbal blend, made from 100% natural ingredients and used externally, allows you to relieve your pain without harming your body

Relieves all types of knee and joint pain

We designed the knee relief patch in a way that will fit every knee and provide the relief you need.

The knee relife patch adheres to the knee like a band-aid and promises to provide the knee with the natural ingredients it needs to relieve pain without it moving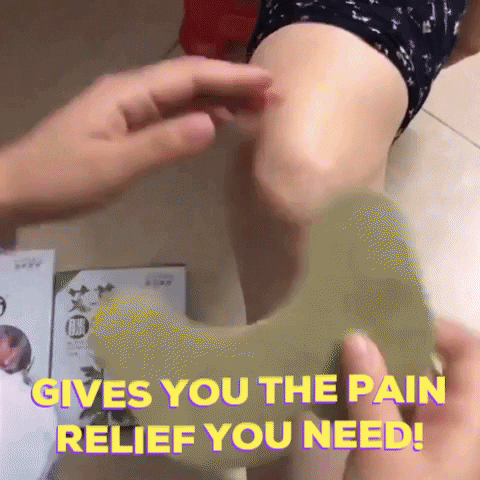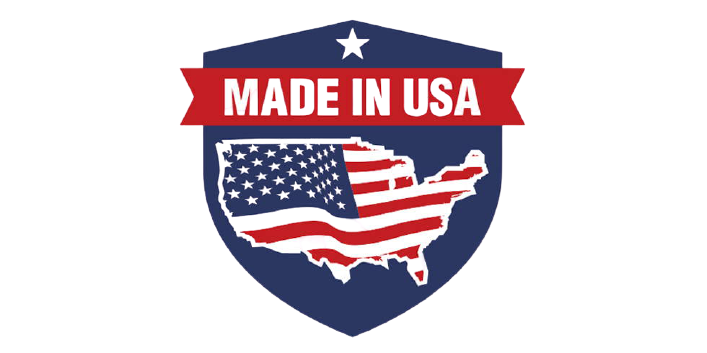 Designed, Engineered and Crafted In The United States
Wonder Knee Brace™ is quickly becoming America's go-to product for premium, quality, and affordable knee pain relief. We're proud to be domestic.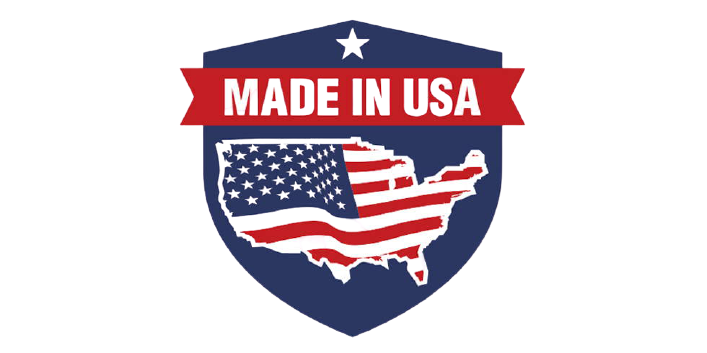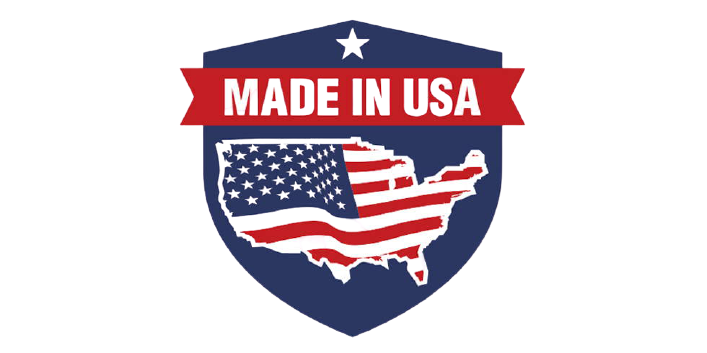 All orders are shipped from our warehouse in New Jersey with fast and free shipping.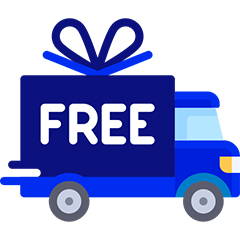 Free Worldwide Shipping
We provide free & fast delivery to the USA.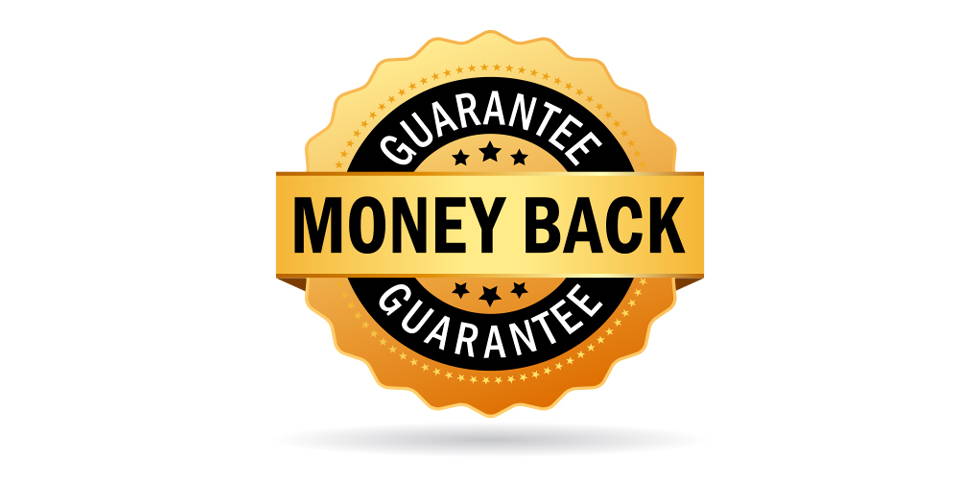 30 Day Money Back Guarantee!
We offer 30 day money back guarantee on our knee brace. Shopping with us is completely risk-free.
Do you have a question?
Feel free to contact our support team and we will be happy to help you!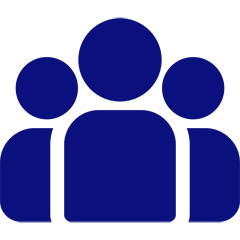 Dedicated Customer Support
All Wonder Steps Products come with support from our licensed professionals
Do you have a question?
Feel free to contact our support team and we will be happy to help you!
This is how we found a cheap and natural solution for treating knee pain
We have proven that knee pain can be relieved in a 100% natural way, and this is how we did it: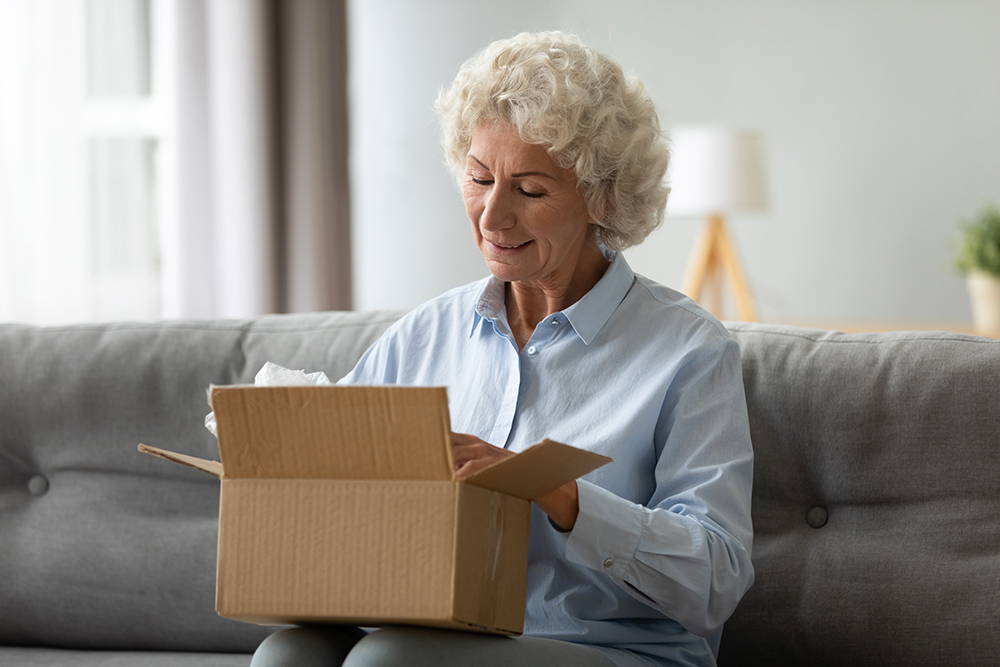 No Sneaky Markups. No Middleman.
Wonder Steps sells directly to the consumer so we avoid all of the unnecessary markups that would increase the price by up to 80%!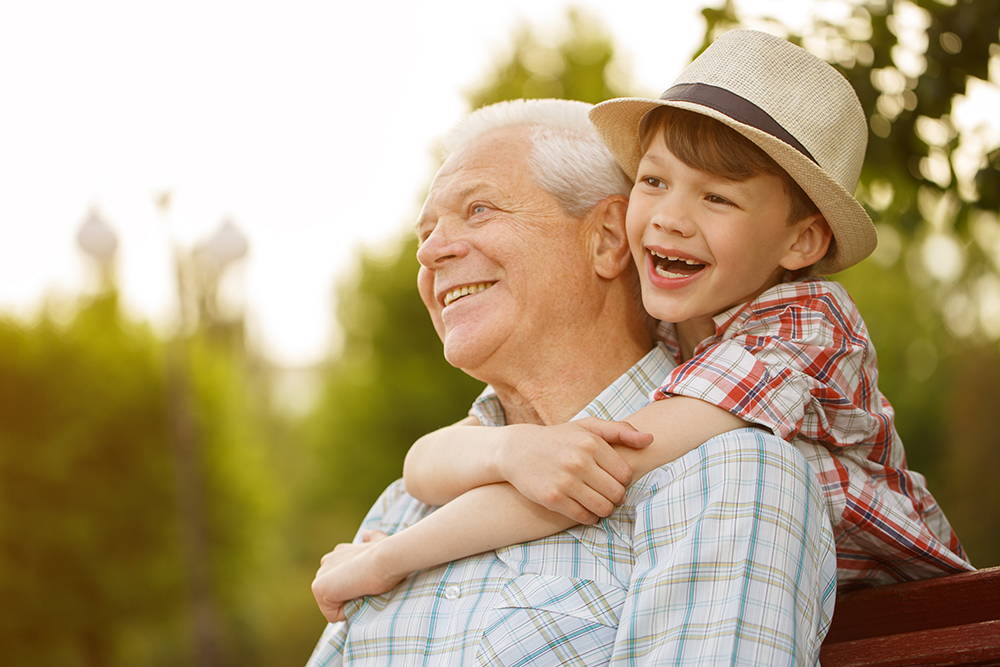 Our knee relife patch were designed and founded by doctors who discovered that 90% of people experience similar knee pain, so there's no need for a custom patch.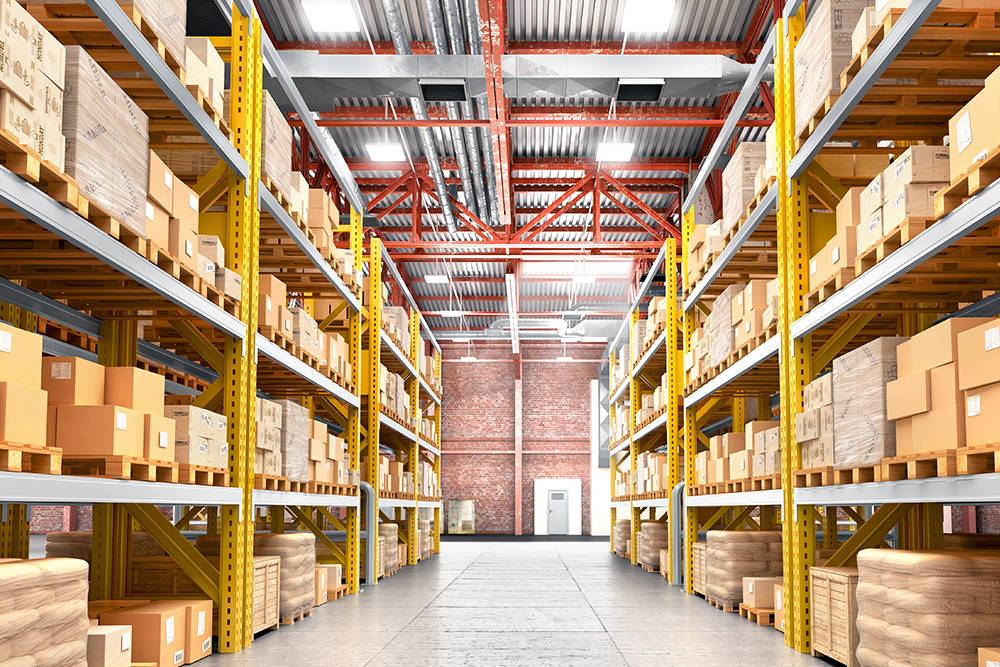 From Our Warehouse - To Your House
We do not have a physical store front and salesmen, which means we can cut a big chunk of the price, and still provide good quality knee brace.
Frequently Asked Questions (FAQ)
Where can I go to buy this in person?
Currently we sell our product exclusively online.
How long does delivery take?
Delivery takes 2-5 days to the USA
What happens if this doesn't work? Do you offer returns or refunds?
Yes but we need to talk first. We offer a simple no-hassle returns and exchange process. Simply contact us by email support@wonder-steps.com
Can they be worn all day like during work or only during workouts?
Knee Relife Patch™ can be worn all day and during workouts, running and most forms of exercise. There is no recommended time to use the product.
When it hurts and you need to relieve the pain in your knee just wear them. (Each enough for up to 12 hours of use)
Is it possible to use the product when I sleep??
Yes !
The knee patch can be worn before you fall asleep and removed in the morning after all the natural ingredients have been absorbed into the body
What sizes do Knee Relief Patch™ come in?
The Knee Relife Patch is available in one size fits all - under warranty!
To make the purchase process simpler, we decided to launch the knee patch in one size fits all..
What kinds of knee pain does this help with?
If you are suffering from tendonitis, bursitis, osteoarthritis, rheumatoid arthritis, or any other joint discomfort, the Knee Relief Patch™ are perfect for you.