Improve Your Quality Of Life Today With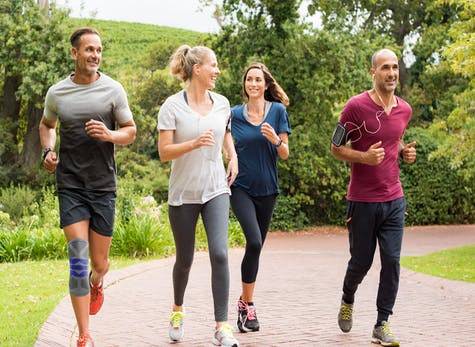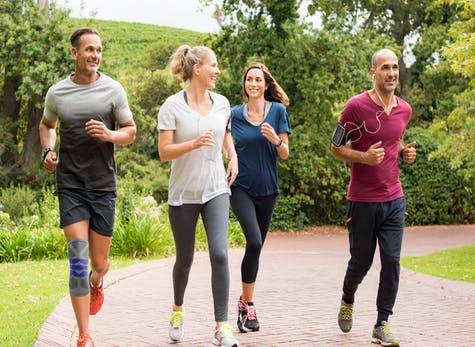 Our Knee Sleeve Features: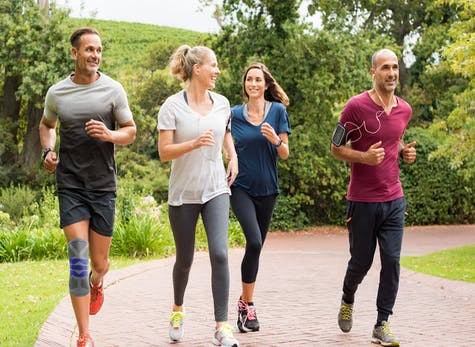 Our Knee Sleeve Features:
Silicon impact pad provides stability for the knee cap as well as protection from bumps and bruises.

Discretely designed to be invisible under long pants.

Tri-weave neoprene material keeps your knees warm and supple.

Ergonomically sculpted fit ensures maximum comfort without slippage.

Revolutionary support strips give full range of motion while protecting from twists and sprains.

​Offers optimal muscle support between workouts and during casual everyday activities

Easy-breathe, machine washable materials keep your knees at just the right temperature.

Equally suitable for women and men.
We offer our knee sleeve in 4 different sizes in order for you to have the most comfortable fit and the best results.
Here are the 2 ways to check the correct size and fit:
1) Body weight
2) the circumference of your thigh (2 inches / 6 cm above the knee)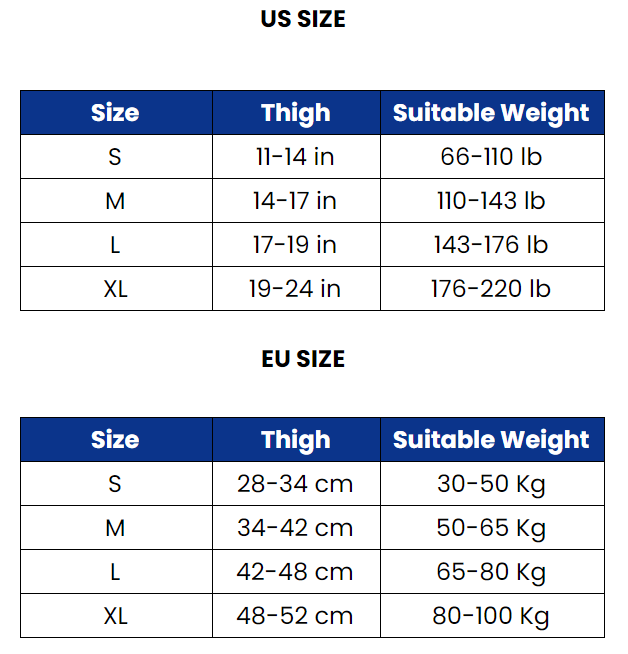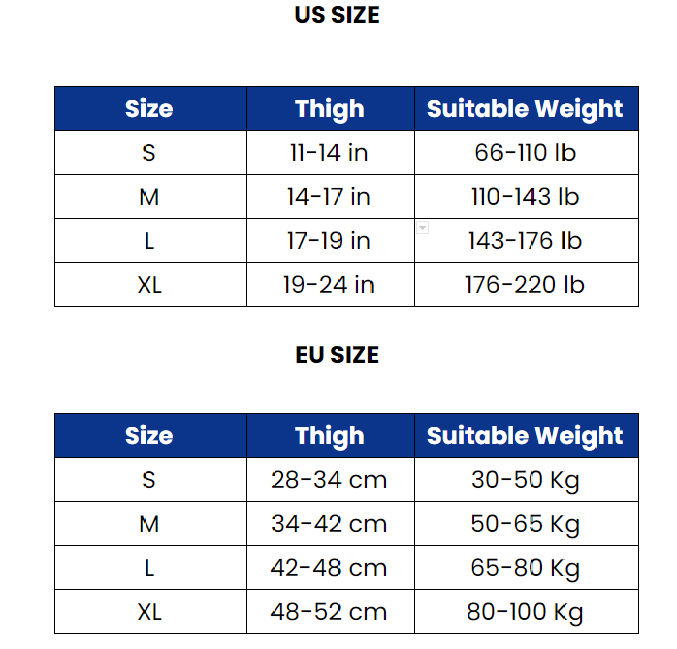 Order Your Wonder Knee Sleeve™ Now!