Wonder Knee Brace™ (Pair)

Improve Your Quality Of Life Today With Soothy™ - Smart Knee massager
Our Medical Grade, FDA Approved
Knee Massager Features: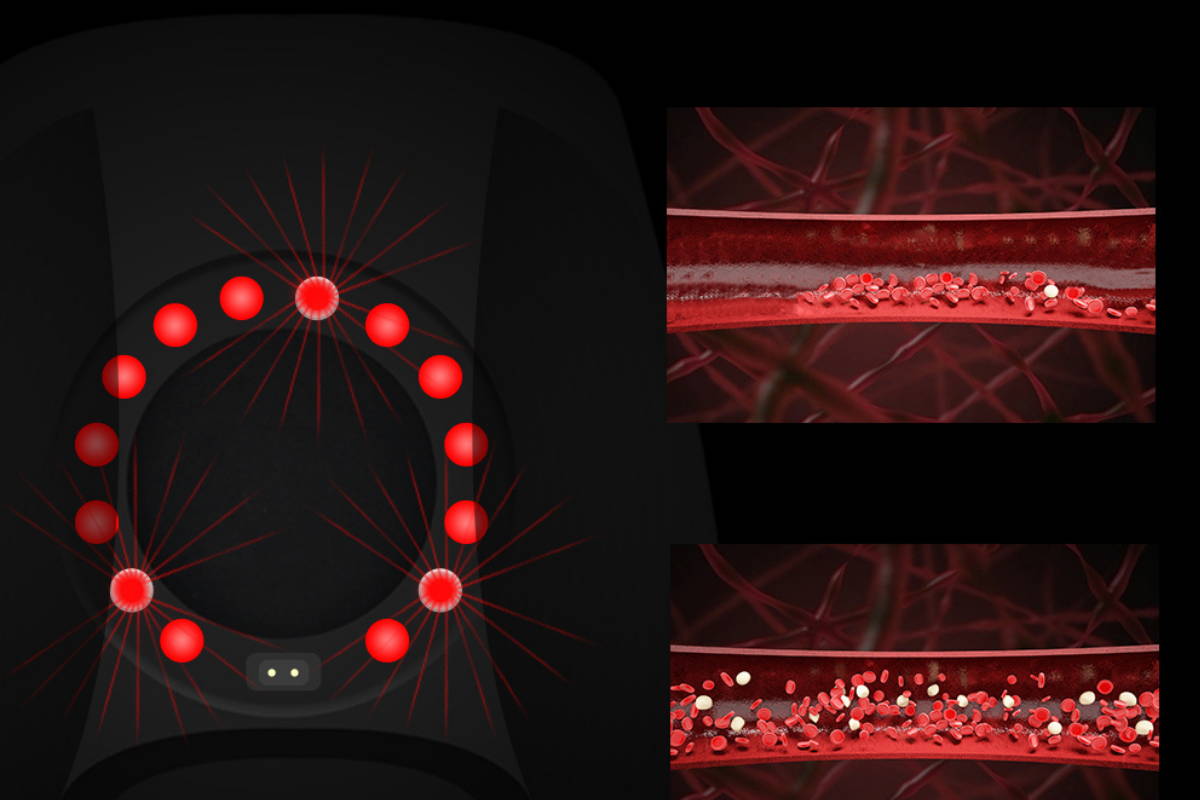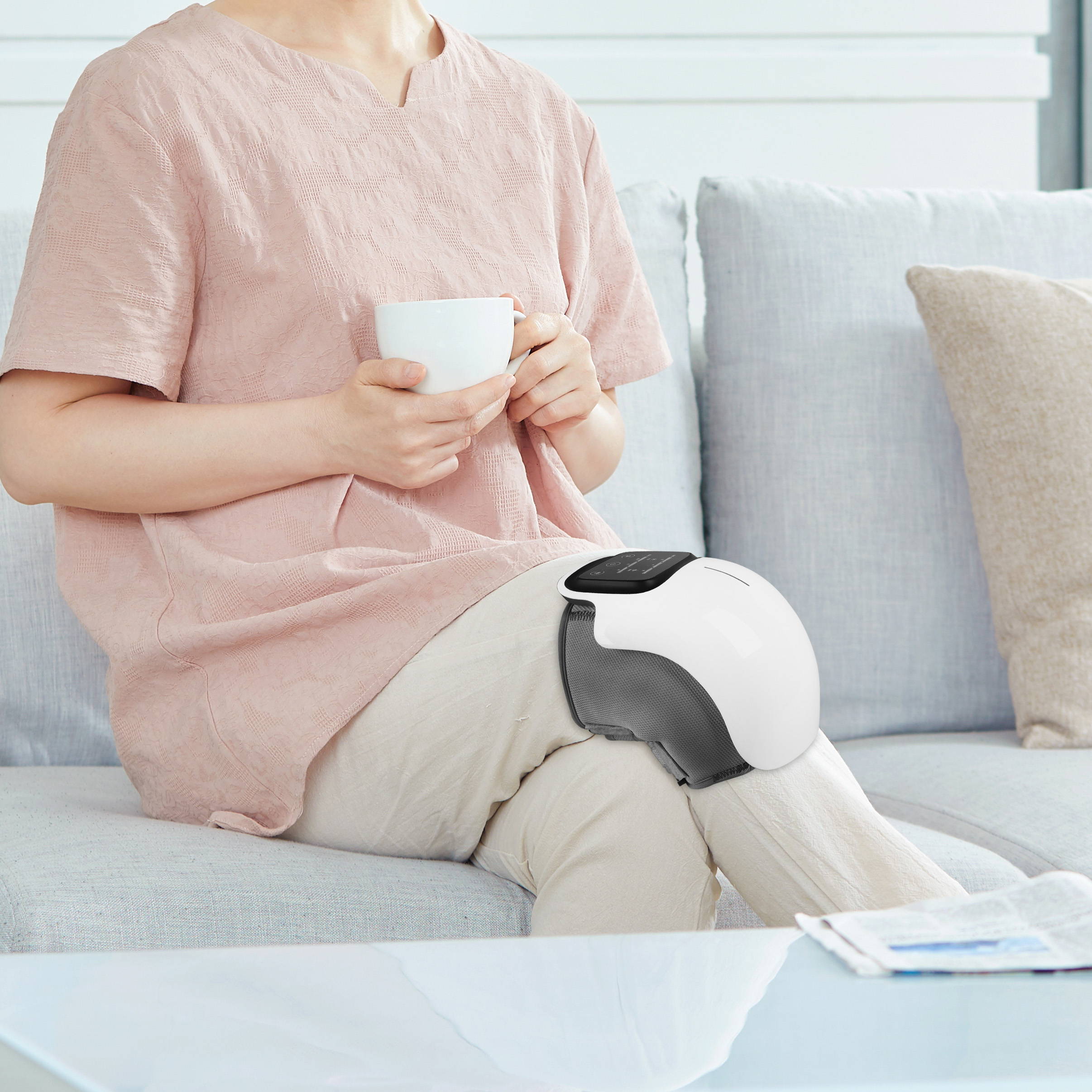 HEAT & VIBRATION MASSAGER: 3 levels of heating and vibration massaging offers customized muscle relax for your knee joint. The soft gasbag malaxation and hot press can make you feel much better after using. Ideal for knee joint and arthritis pain relief.

BUY WITH CONFIDENCE: We offer an extended hassle-free 30-day money back guarantee period in which you can return your wrap for any reason. Comes with a 1-year warranty and lifetime support from Landwind Health.

Medically approved, natural alternative to surgery, shots and medications.

Equally suitable for women and men.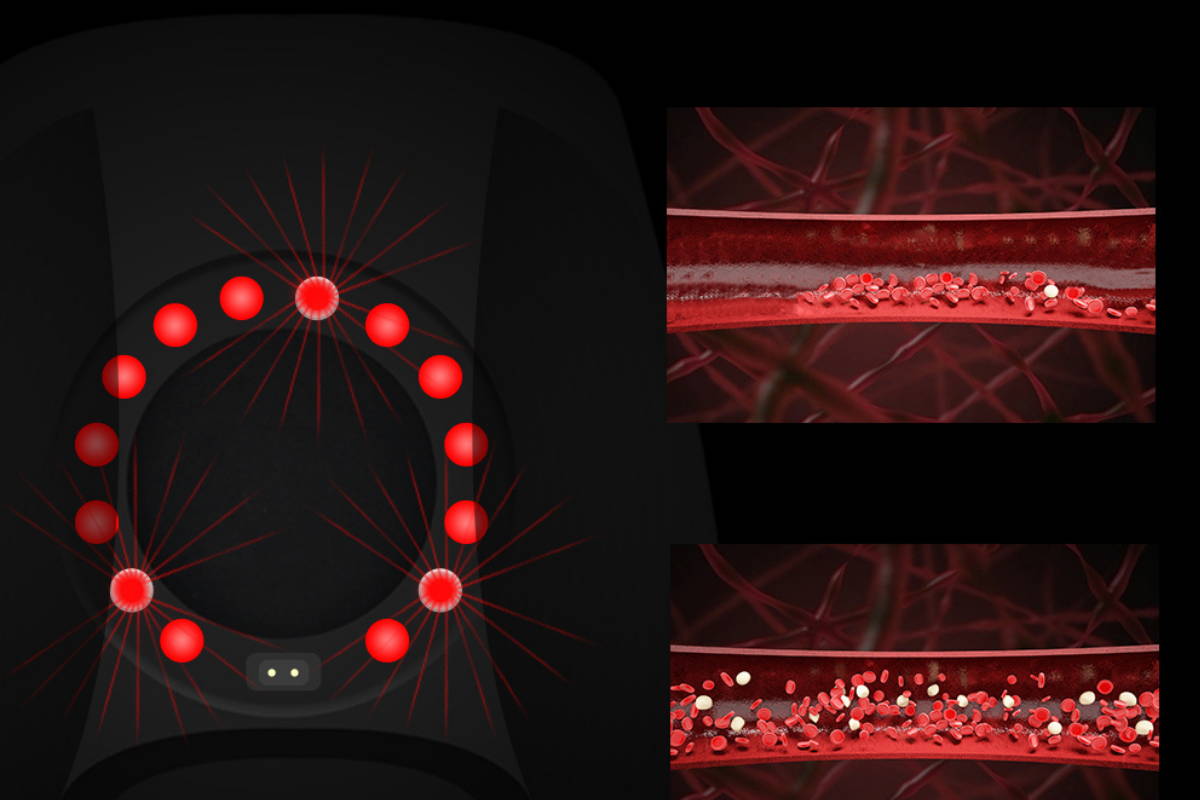 SAFE & DRUG FREE PAIN RELIEF: Our Knee Massager is a red light and magnetic therapy, which is non-invasive and drug-free, no side-effect on people, comes with over heat protection.

DEEP PENETRATION & EFFECTIVE: Designed to deliver far-infrared heat and red light therapy to your knee joint. The infrared heat and red light penetrate deep into tissue, which improves the blood flow & circulation around the knee, encouraging muscles and damaged tissue to heel.

Large LED display shows the remaining power and operating modes. Small and lightweight, portable, perfect for knee care at home, at work or on the go.

100% Wireless: does not require an electrical connection during use. Our massager comes with a 3000mA battery that will last you up to a week without recharging it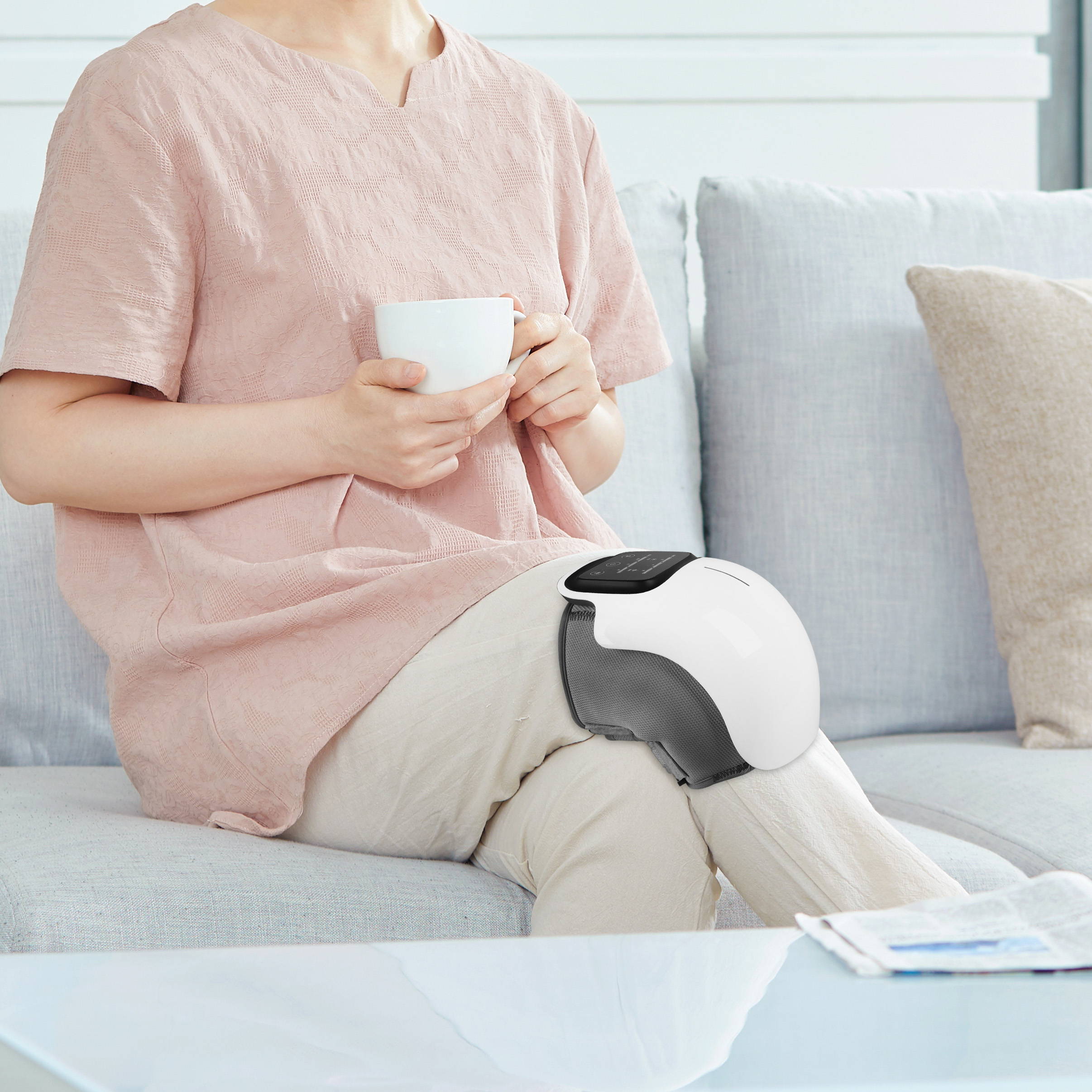 Designed, Engineered and Crafted In The United States
Soothy™ is quickly becoming America's go-to product for premium, quality, and affordable knee pain relief.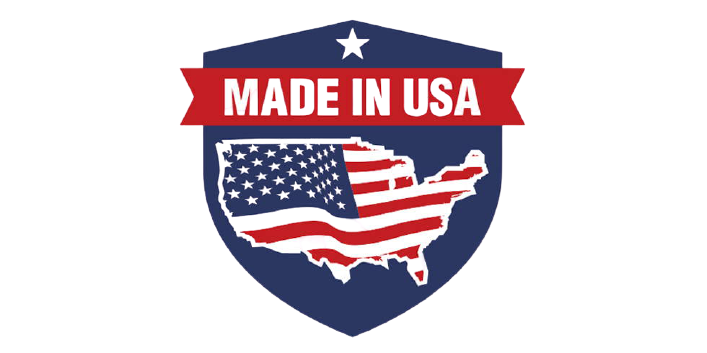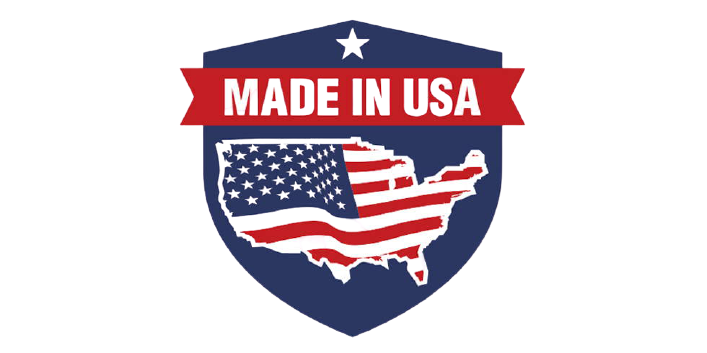 All orders are shipped from our factory in California with fast and free shipping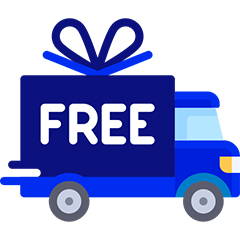 Free Worldwide Shipping
We provide free delivery on all our products.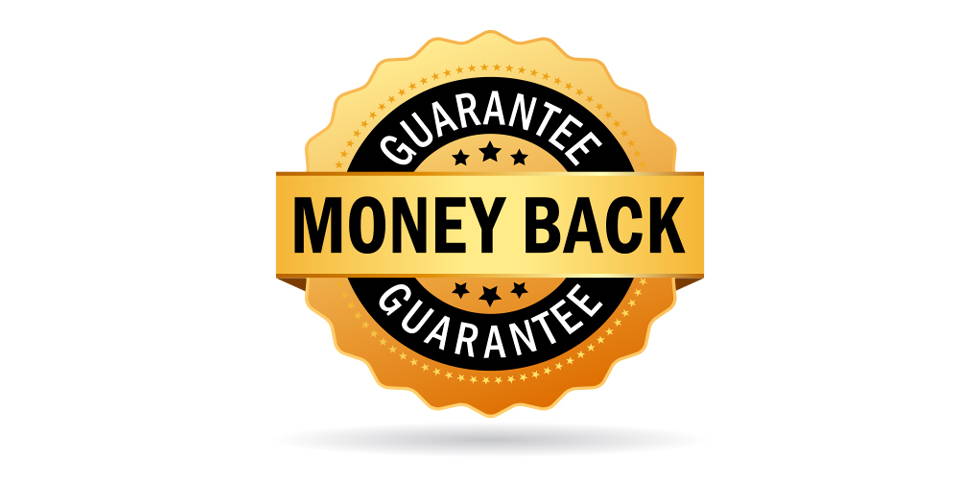 90 Day Money Back Guarantee!
We offer 90 day money back guarantee on our knee brace. Shopping with us is completely risk-free.
Do you have a question?
Feel free to contact our support team and we will be happy to help you!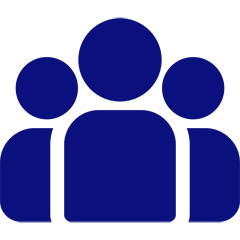 Dedicated Customer Support
All Wonder Steps Products come with support from our licensed professionals
Do you have a question?
Feel free to contact our support team and we will be happy to help you!
Here's Why Over 5,754 Customers Love:
The Soothy™ - Knee Massager
"I have knee pain from long time because my job need to stand up for several hours sometimes I need to walk to 3 floor stairs many times per day. I am trying to find one Knee Massager with heat function as heat helps the blood vessels to dilate increase the blood flow and reduce my knee pain. After I tried this one I felt my knee feel warmer and comfortable after 15 Minutes Massager.My favorite thing in this is heating function, It heats up nicely and has multiple functions of heating and vibration. It's really released my knee pain."
"my father suffers from extreme knee pain in both knees. He needs knee replacements but is too scared to get them - so he gets cortisone shots occasionally but still suffers with knee pain. When I saw this, I ordered it right away for him. I'm glad I did. As the product description includes, this combines airbag massage with infrared heat to provide relief from pain. The airbags wrap around your knee and provide what feels like a hand massage and also heats which helps with loosening the muscle(s) and helps with pain."
Richaerd R. - Syracuse NY
"This Knee Massager went beyond my expectations. The quality feels great and the battery life lasts pretty long. I have used the Knee Massager daily, and in a week or so (at time of this review)the battery has only dropped to 90%."
Joshua M. - Milwaukee, AZ
"this knee massager honestly exceeded my expectations. My chiropractor used one on me previously and I did not think this one would be comparable to his. I'm excited to say it's just as good! I would completely recommend this product."
Order Your Knee Massager Now!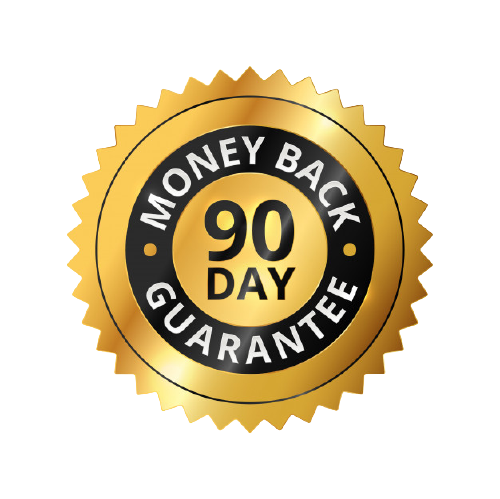 If you are not 100% satisfied with the Soothy™ - knee massager and the service we offer you are protected by our guarantee on all purchases. Should you have any problem at all then e-mail us at support@wonder-steps.com for a fast response.

Here's Why We Can Sell High Quality Knee Massagers For 60% Less
Here are the reasons why we can reduce the cost of our knee massager, without compromising quality.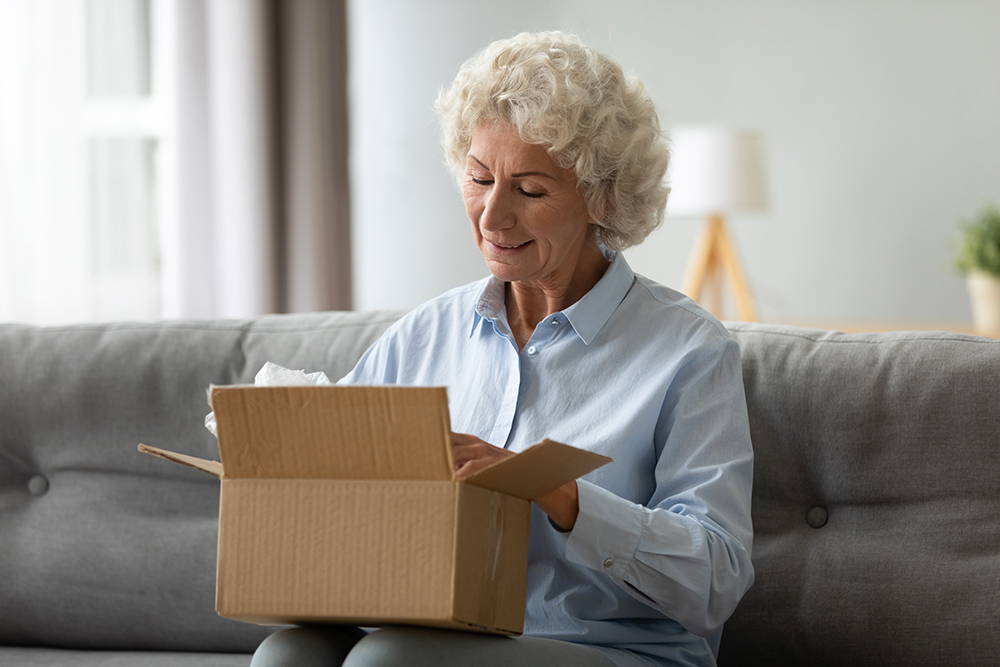 No Sneaky Markups. No Middleman.
Wonder Steps sells directly to the consumer so we avoid all of the unnecessary markups that would increase the price by up to 60%!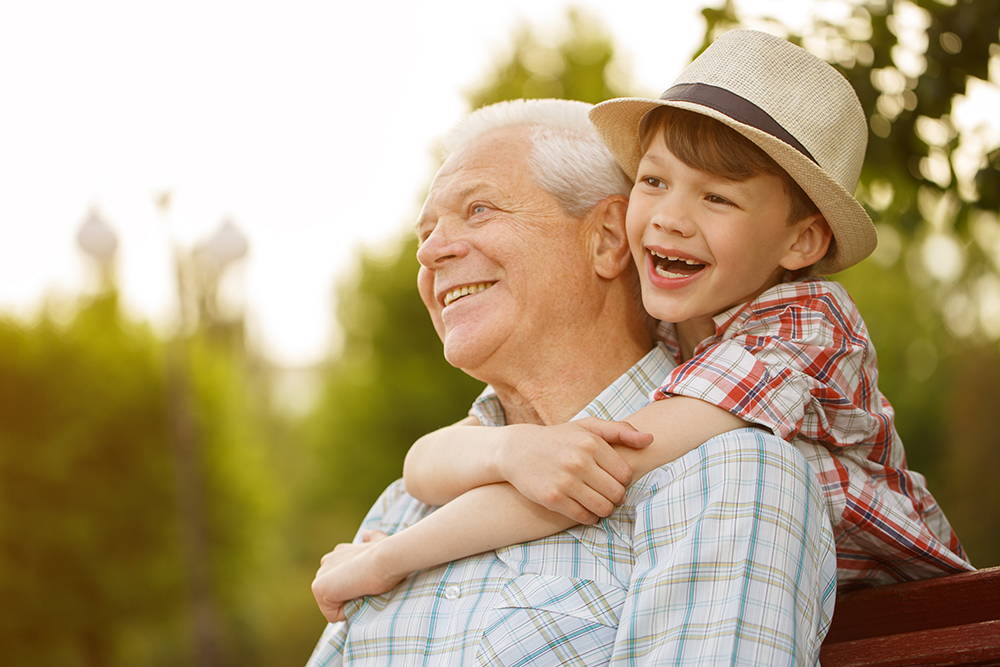 Our knee massager were designed and founded by doctors who discovered that 90% of people experience similar knee pain, so no matter what the cause of your knee pain our massager will relive it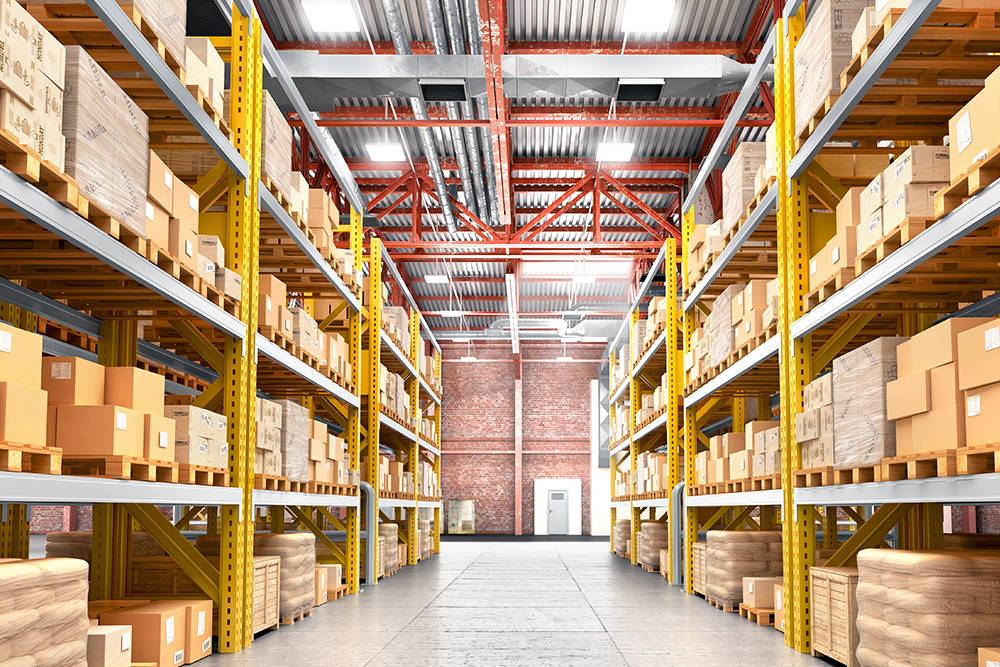 From Our Warehouse - To Your House
We do not have a physical store front and salesmen, which means we can cut a big chunk of the price, and still provide good quality knee massager.
Frequently Asked Questions (FAQ)
Where can I go to buy this in person?
Currently we sell our product exclusively online.
How long does delivery take?
Delivery takes 3-20 days to the USA
What happens if this doesn't fit? Do you offer returns or refunds?
Yes! We offer a simple no-hassle returns and exchange process. Simply contact us by email support@wonder-steps.com
The Soothy knee massager is wireless?
Soothy™ 100% wireless, so you will not be limited to where you can use it.
What kinds of knee pain does this help with?
If you are suffering from tendonitis, bursitis, osteoarthritis, rheumatoid arthritis, or any other joint discomfort, Soothy™ are perfect for you.