Wonder Knee Brace™

Knee Compression Sleeve
Wonder Knee Brace™

Knee Compression Sleeve
45% Off & Free Shipping Today !
45% Off & Free Shipping Today!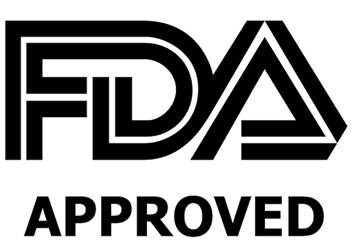 Say Goodbye to Sore, Stiff Knees - Instantly!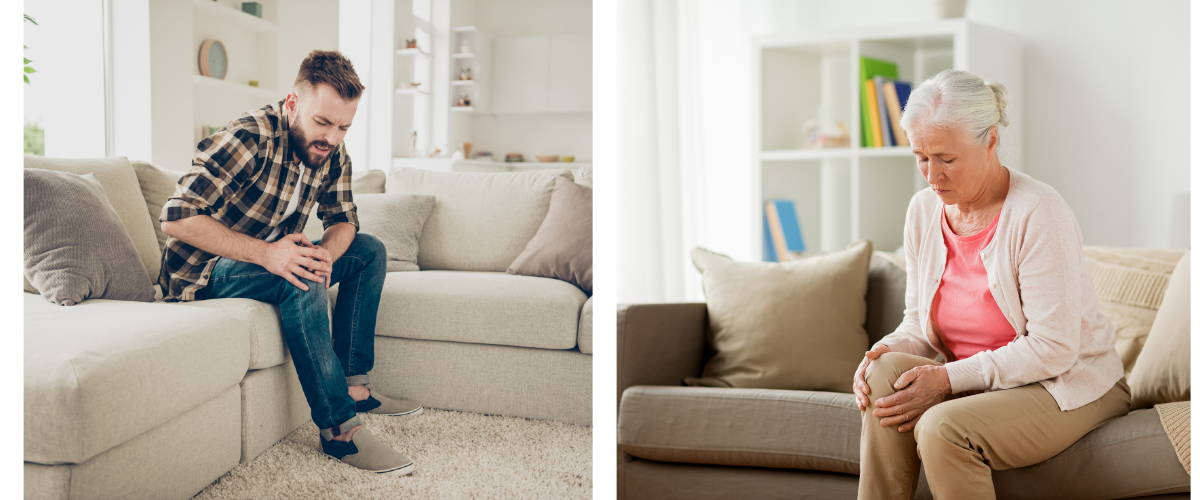 Voted As The #1 Natural Solution
For Arthritis And Knee Pain

"Knee pain becomes more common as you age from simple wear and tear. Years of walking, running, and routine activities can cause the joint to weaken and become prone to inflammation." - Harvard Medical School
"A new US-based business, Wonder Steps®, has developed a cutting edge knee compression sleeve innovation called the Wonder Knee Brace™. It is completely changing how knee pain patients treat their tendonitis, osteoarthritis, rheumatoid joint inflammation, bursitis, and many other knee conditions."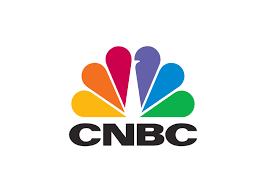 "Using the most effective shock absorption and superior stabilization technology, Wonder Steps® Wonder Knee Brace™, Compression Knee Sleeves soothe and protect your knees from distress and inflammation, resulting in a complete elimination of knee pain and discomfort."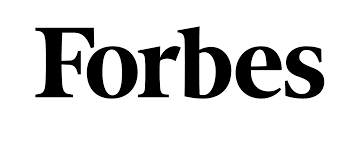 "Expensive doctor's appointments, damaging pills, intrusive and unsafe medical procedures are only a few reasons why knee pain patients are unsatisfied. You go through increasingly more money every step of the way just to be left frustrated and broke.Wonder Steps changes the rules of the game"

"Wow, knee pain relief that actually works!"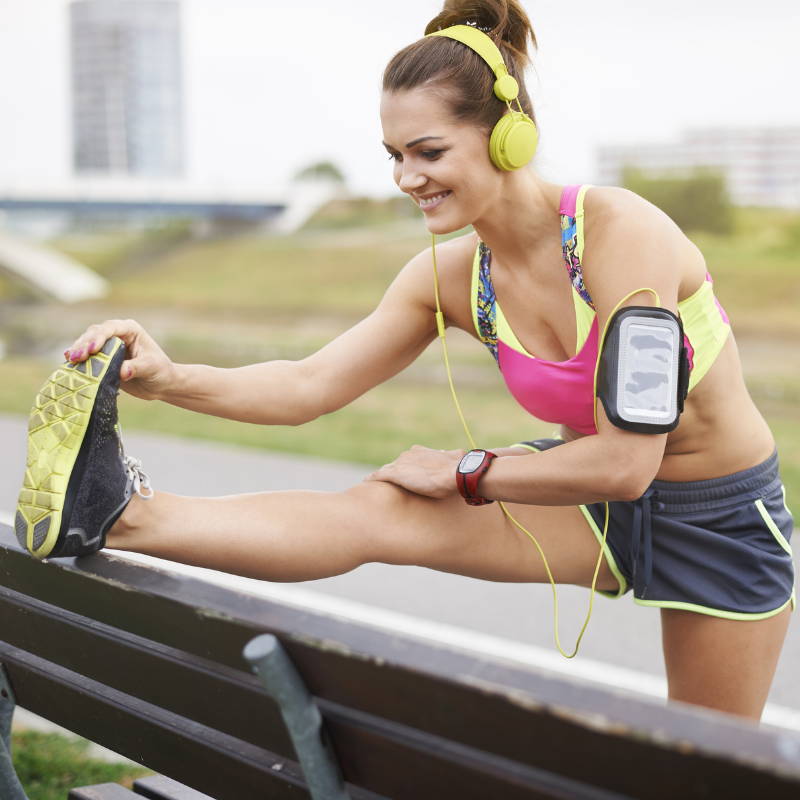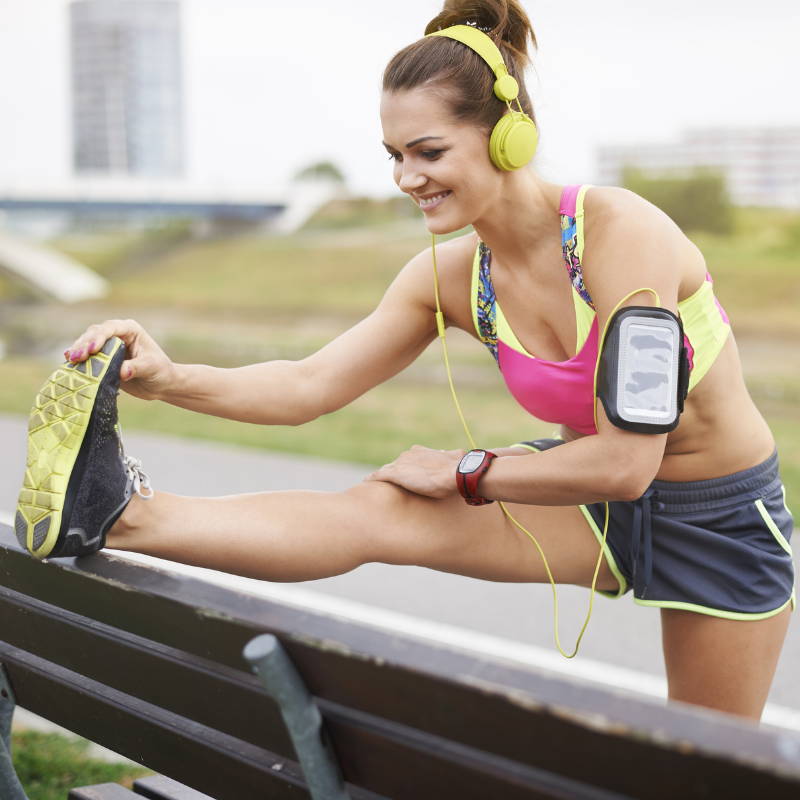 "I have suffered from Arthritis and knee pain for a long time, which denied me of the thing that I love the most which is running in the morning.
I spent a lot of money on many treatments by different doctors and after too long I noticed that none of these doctors were able to cure my pain.
I decided to try Wonder Knee Brace and was surprised to find out that it actually works!
I couldn't believe that such a natural and cheap solution for knee pain existed, sufficiemt support combined with pressure on the knee is what helps me get back to running in the early morning."


Improve Your Quality Of Life Today With
The Wonder Knee Brace™ - Knee Compression Sleeve
Get back to an active lifestyle pain-free in a safe and supportive way. Without spending a fortune on hospital visits, surgeries and expensive medications!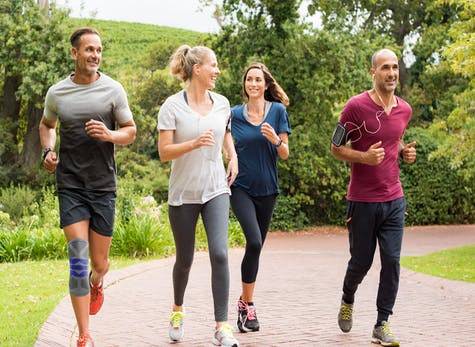 The main benefits of the Wonder Knee Brace™ :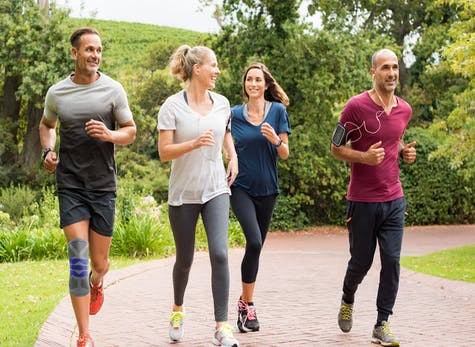 The main benefits of the Wonder Knee Brace™
Silicon impact pad provides stability for the knee cap as well as protection from bumps and bruises.

Discretely designed to be invisible under long pants.

Tri-weave neoprene material keeps your knees warm and supple providing natural joint lubrication.

The Wonder Knee Brace™, brace your knee in the best and most effective way that will relieve your pain and your arthritis.

Ergonomically sculpted fit ensures maximum comfort without slippage.

Revolutionary support strips give full range of motion while protecting from twists and sprains.

Easy-breathe, machine washable materials keep your knees at just the right temperature.

Medically approved, natural alternative to surgery, shots and medications.

Equally suitable for women and men.


Designed, Engineered and Crafted In The United States
Wonder Knee Brace™ is quickly becoming America's go-to product for premium, quality, and affordable knee pain relief.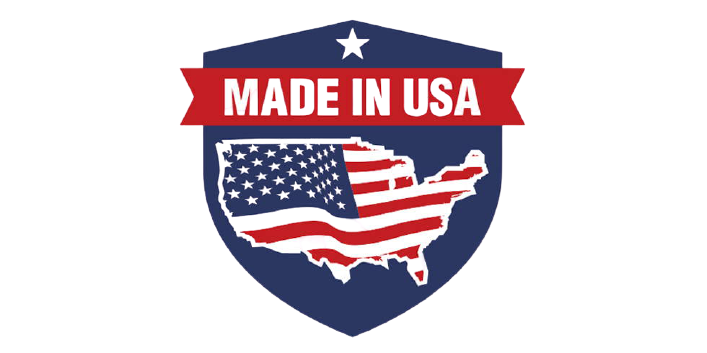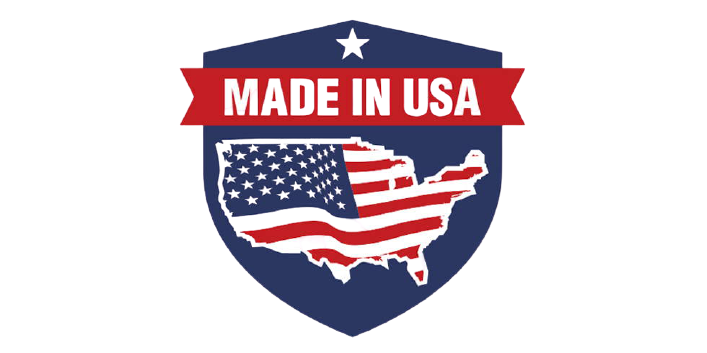 All orders are shipped from our factory in California with fast and free shipping


Here's Why Over 10,000 Customers Love

Richard - Syracuse, NY ⭐⭐⭐⭐⭐
Since I have wore out my cartilage 10 years ago, I have tried so many different types of medication and braces that were uncomfortable and provided no results whatsoever. These knee sleeves are very comfortable and provide excellent support! I finally feel so much better and I can't believe how cheap these sleeves are as compared to everything else I've tried before.
Olivia- Villas, NJ ⭐⭐⭐⭐⭐
Two years ago my knees started hurting real bad when I would go up and down the stairs. I thought I'd give this knee support sleeve a try and I don't regret it one bit! After just a week my knees recovered the strength to support my daily walking. Awesome product, recommend it to anyone with knee issues!
Beatrice - Saint Paul, MN ⭐⭐⭐⭐⭐
I bought these for both of my parents that suffer from bad knee pain for a few years now. According to them, this knee sleeve has helped them so much that they feel better with each upcoming day. I am glad I found these sleeves for them and I highly recommend these to anyone with elderly parents. Thank you!
Sofia - San diego, CA ⭐⭐⭐⭐⭐
My husband like it. It is well made, it is stretched .really good product . My husband was using this since I recieved this product and it works really good. I ordered the right size for him. It really helps on his knees he keeps complaining about it before for few days now, I dnt hear any complain at all.

Joshua - Lexington, KY ⭐⭐⭐⭐⭐
Very comfortable and fits really well, currently wearing mine everyday to work and the difference it makes is really incredible. A bonus thing is that others don't even notice that I'm wearing this. Sleek design!
we offer our knee brace in 4 different sizes in order for you to have the most comfortable fit and the best results.
Here are 2 ways to check for your fit:

1) Body weight.
2) the circumfrance of your thigh (2 inches / 6 cm above the knee).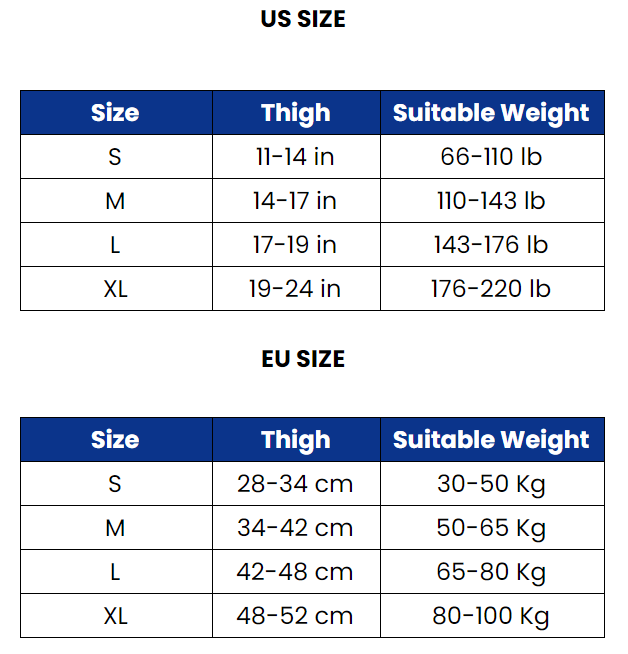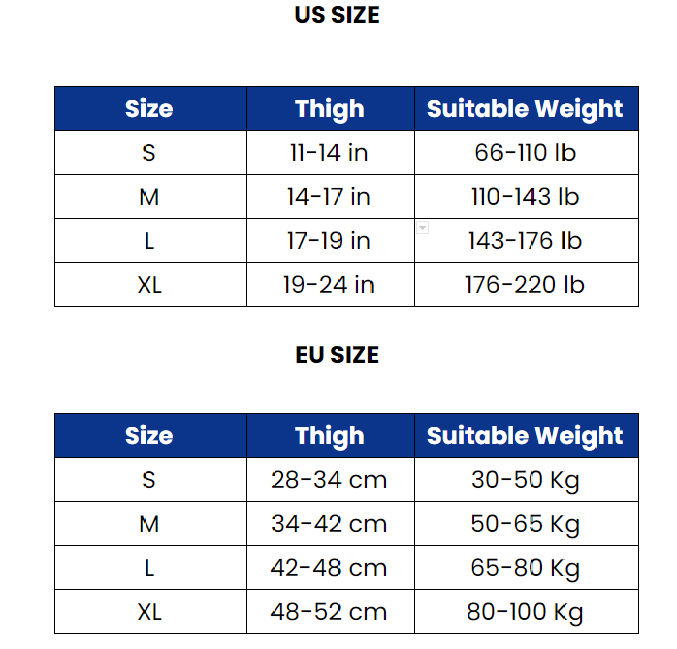 Order Your Wonder Knee Brace™ Now!
If you are not 100% satisfied with the Wonder Knee Brace™ and the service we offer - you are protected by our guarantee on all purchases. Should you have any problem at all then e-mail us at wondersteps1@gmail.com for a fast response and no questions asked exchange or refund.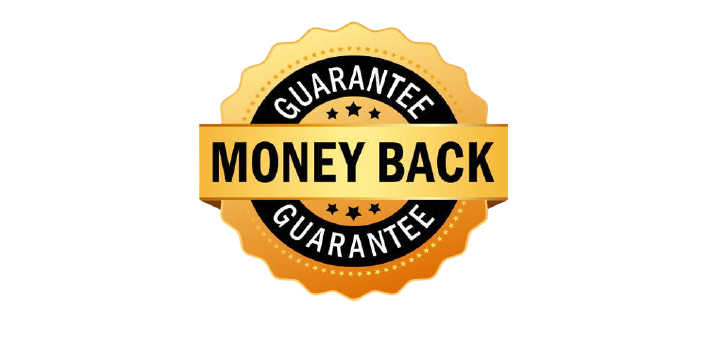 Frequently Asked Questions (FAQ)
Where can I go to buy this in person?
Currently we sell our product exclusively online.
What kinds of knee pain does this help with?
If you are suffering from tendonitis, bursitis, osteoarthritis, rheumatoid arthritis, or any other joint discomfort, Wonder Knee Brace™ are perfect for you.
How long does delivery take?
Delivery takes 3-16 days to the USA
What happens if this doesn't fit? Do you offer returns or refunds?
Yes! We offer a simple no-hassle returns and exchange process. Simply contact us by email wondersteps1@gmail.com and we'll ship a replacement size. Or arrange a refund.
Can they be worn all day like during work or only during workouts?
Wonder Knee Brace™ can be worn all day and during workouts, running and most forms of exercise.
Do these slip off the top of the knee during exercise?
Wonder Knee Brace™ have a specially designed strip on the inside to hold the sleeve up regardless of how hard you move or exercise.
What sizes do Wonder Knee Brace™ come in?
Wonder Knee Sleeve™ is available in both men's and women's sizes and we guarantee they will fit you or we'll ship you a replacement or offer a full refund right away. In 99% of cases the fit is perfect, but should you have any issue simply email us wondersteps1@gmail.com and we will ship a replacement or issue a full refund right away.